Freeman Webb Company provides a rewarding and challenging career path for people interested in a future in property and real estate management. Our mission is to cultivate a caring and professional environment which stresses honesty, hard work and the importance of serving our clients' interests as if they were our own. By remaining true to this mission, we maximize the value of our client's real estate assets. That affords us the resources to improve our economic well-being and that of those who help us do our jobs, while providing quality service to our customers.
To accomplish this mission, our management teams hire only the best people in the field of property management. Recognizing that people are our most valued asset, we encourage continuing education, and offer traditional and unique incentives and benefits to foster and reward the hard work of our dedicated employees.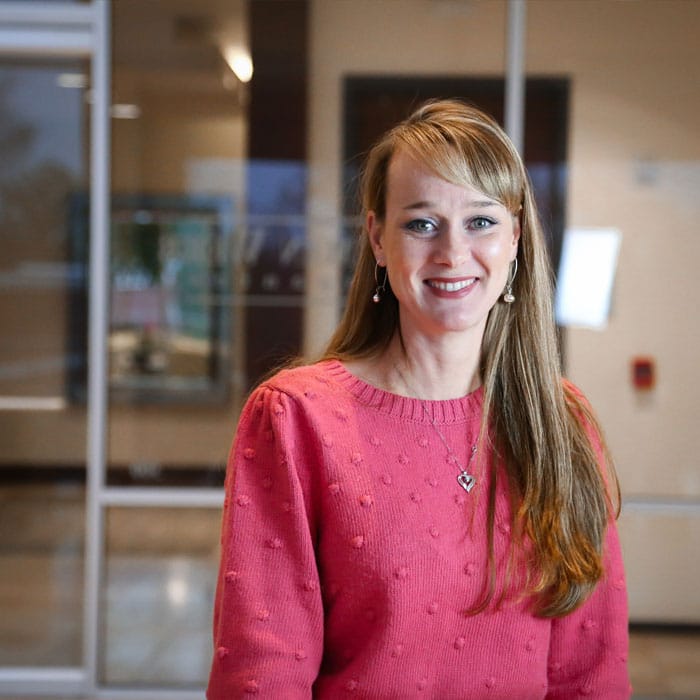 "I joined the Freeman Webb team in 2003 as an Assistant Manager. After a year of employment, I was promoted to Property Manager, and then shortly thereafter, was promoted to Regional Manager. I am so thankful that my hard work and determination was recognized, and I have been able to further my career and skill set with the opportunities that FW has provided. I feel lucky to work for a company that truly values their employees and promotes from within the company."
-Julie Maynor, Regional Manager