Freeman Webb

Gives Back

As a company, we believe that giving back to our communities is essential to the growth and prosperity of the areas we serve, cultivating inspired living experiences we help create. Freeman Webb encourages and provides resources for a number of community organizations. In addition, we provide two paid days per year for employees to volunteer at an organization of their choice.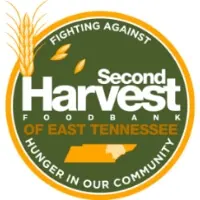 As an organization, Freeman Webb participates each fall in the Second Harvest food drive, collecting food and monetary donations in an effort to feed East Tennessee's hungry.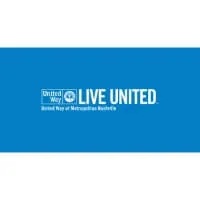 Freeman Webb participates in an annual fundraising drive for United Way, fighting for the health, education and financial stability of everyone in our community.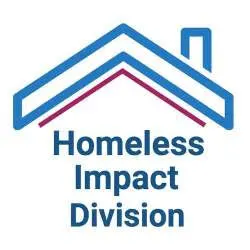 Freeman Webb properties participates in the How's Nashville program. How's Nashville is a community-wide, collaborative, and inclusive effort to end chronic homelessness in Nashville within this decade. How's Nashville aligns itself with the national 100,000 Homes Campaign and is focused on the most vulnerable and chronically homeless individuals and families in our community.
Freeman Webb properties also participates in the Susan B. Komen Race For The Cure, investing in breakthrough research to prevent and cure breast cancer.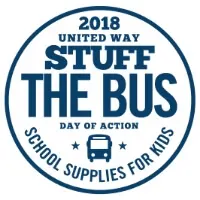 Freeman Webb proudly participates in United Way's Stuff the Bus campaign – collecting school supplies for children who need them to start the year off with confidence!
We proudly lend our time to Tucker's House, an organization providing the home renovation and retrofitting services necessary to make homes more accommodating for children with disabilities.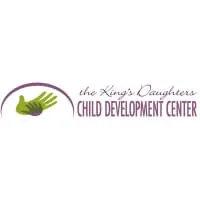 Freeman Webb donates food and supplies to King's Daughter Daycare, a child development center that nurtures children, regardless of income.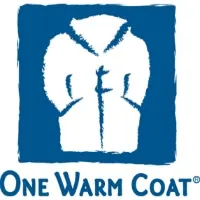 In conjunction with One Warm Coat, Freeman Webb participates in The Annual Music Row Coat Drive, providing a free, warm coat to anyone in need.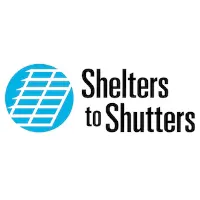 Freeman Webb offers a hand up to economic self-sufficiency by providing housing opportunities to the homeless.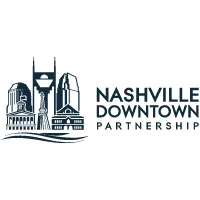 We support the Nashville Downtown Partnership – helping to make Nashville a great place to live, work, play, and invest.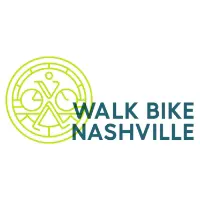 Freeman Webb supports Walk Bike Nashville – working to build a more walkable, bikeable, and livable Nashville for all, regardless of class or income.
We support United Way Greater Knoxville/House Knox fighting for the health, education and financial stability of the people of greater Knoxville, TN.
Award Winning

Expertise

Watch Video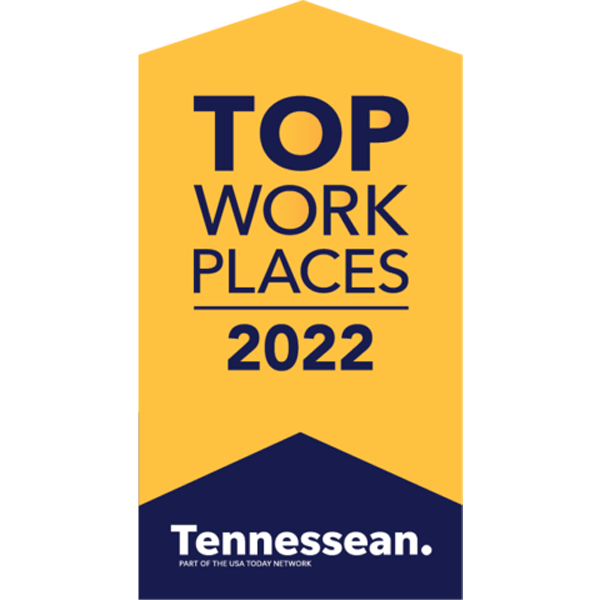 2017 - 2022 Top Workplaces
2017 - 2022 Top Workplaces - The Tennessean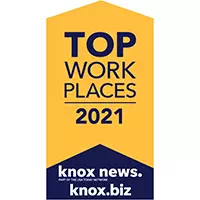 2019 - 2021 Top Workplaces
2019 - 2021 Top Workplaces - Knox News
Top 25 ORA™ Power Ranking in the 2021 Division III
Top 25 companies in Division III for online reputation in the 2021 Division ORA™ Power Ranking
2021 NAA Excellence Awards
2021 National Apartment Association Excellence Awards in the Major Rehab category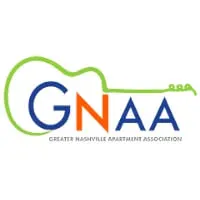 2019 Property Management Company of the Year
2019 Greater Nashville Apartment Association Property Management Company of the Year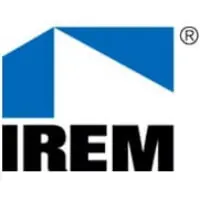 2017 IREM AMO OF THE YEAR
Outstanding performance by an AMO Firm awarded by IREM.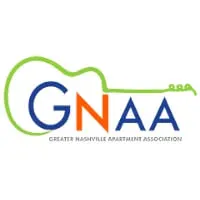 2016 PROPERTY MANAGEMENT COMPANY OF THE YEAR
2016 Greater Nashville Apartment Association Property Management Company of the Year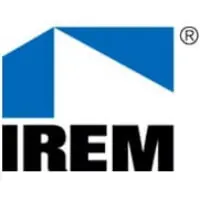 2015 IREM AMO FIRM OF THE YEAR
2015 AMO Firm of the Year by IREM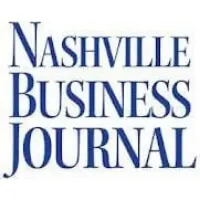 2010 & 2011 BEST PLACES TO WORK
2010 & 2011 Best Places to Work by Nashville Business Journal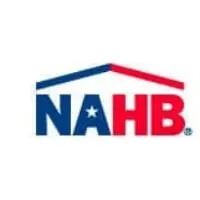 2010 PROPERTY MANAGEMENT COMPANY OF THE YEAR
2010 National Home Builders Property Management Company of the Year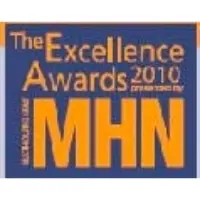 2010 FINALIST IN THE PROPERTY MANAGEMENT COMPANY OF THE YEAR
2010 Multi-Housing News Excellence Awards Finalist in the Property Management Company of the Year category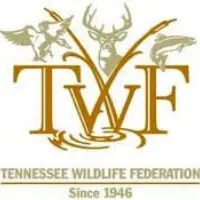 2010 INDUSTRIAL CONSERVATIONIST OF THE YEAR
2010 Industrial Conservationist of the Year by the Tennessee Wildlife Federation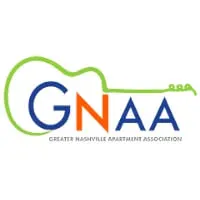 2010 PROPERTY MANAGEMENT COMPANY OF THE YEAR
2010 Greater Nashville Apartment Association Property Management Company of the Year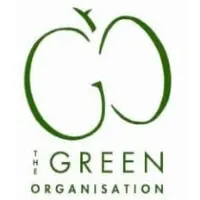 2010 INTERNATIONAL GREEN APPLE AWARD
2010 International Green Apple Award - The Green Organization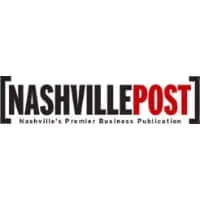 2010 GREEN HEROES AWARD
2010 Green Heroes Award - Nashville Post