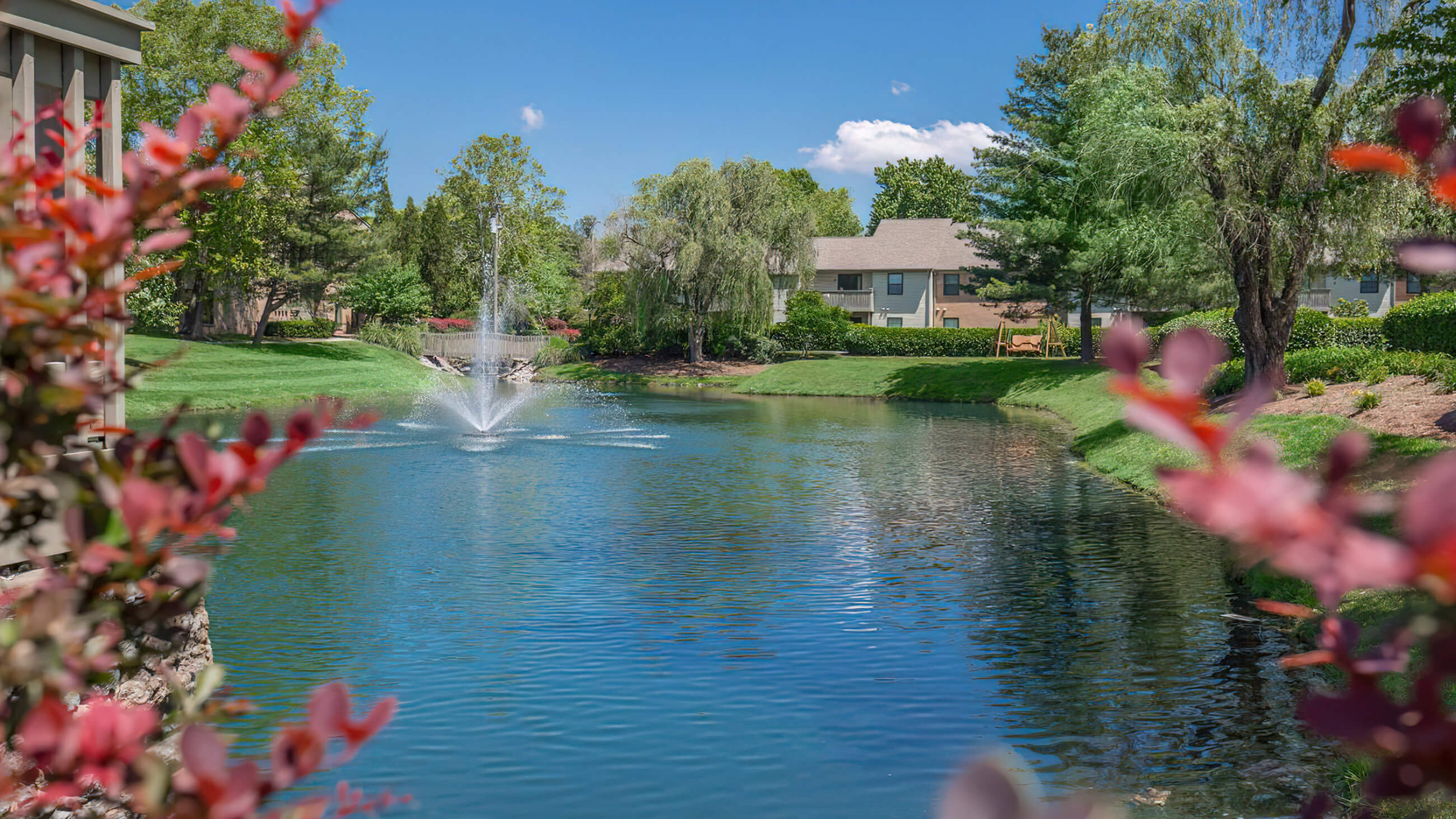 Exceptional
Living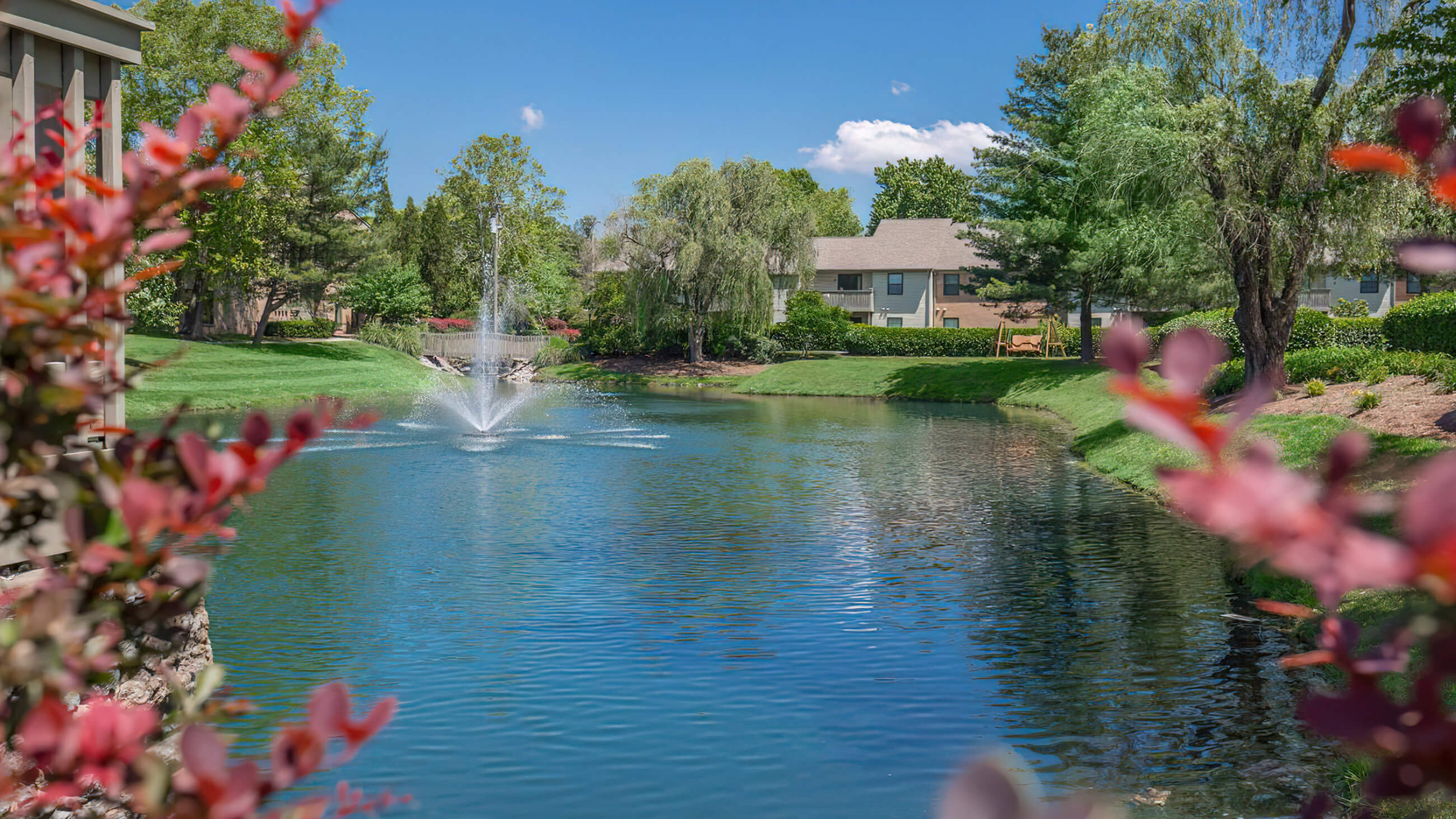 A Focus On
Community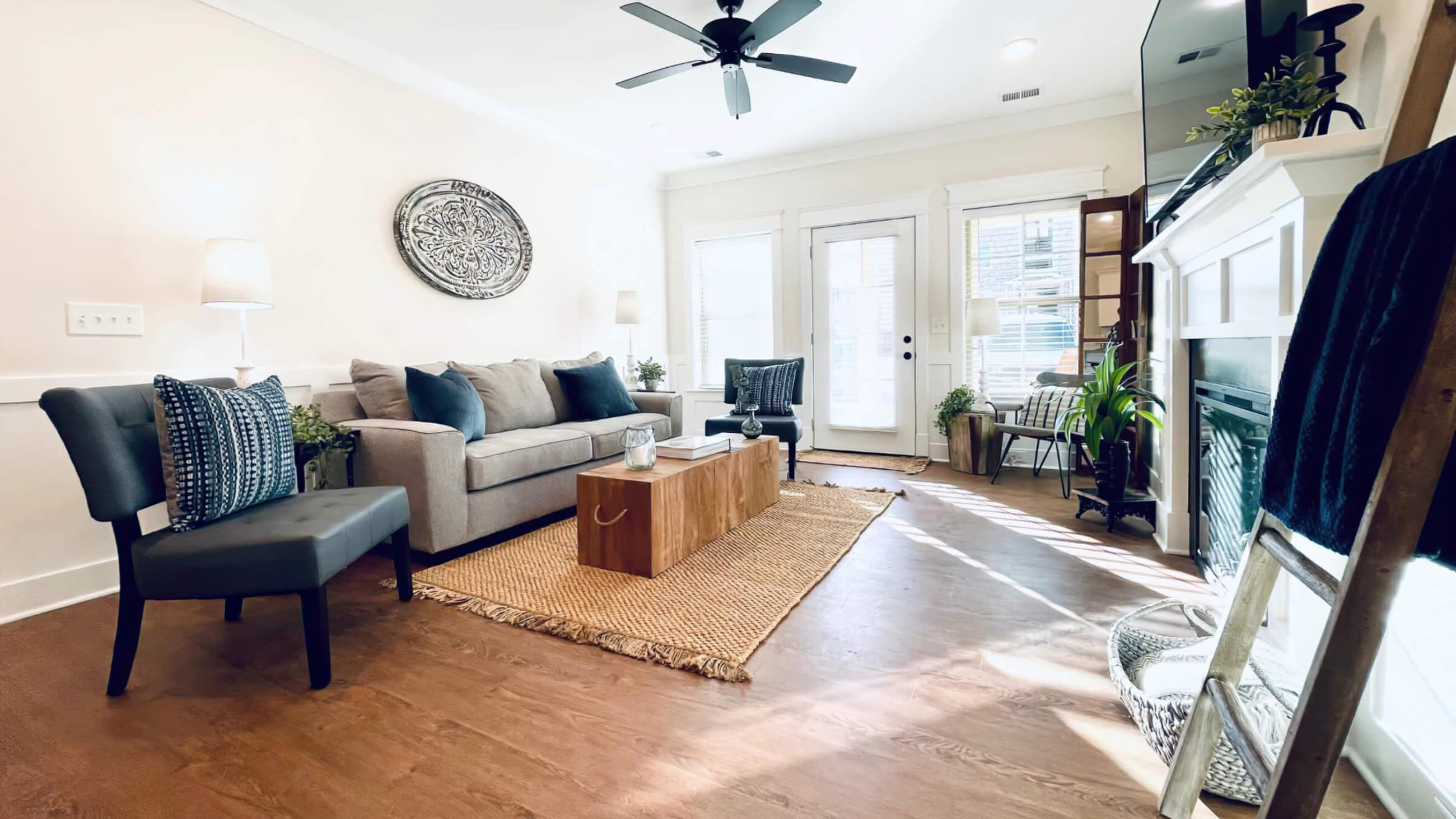 Homes That
Inspire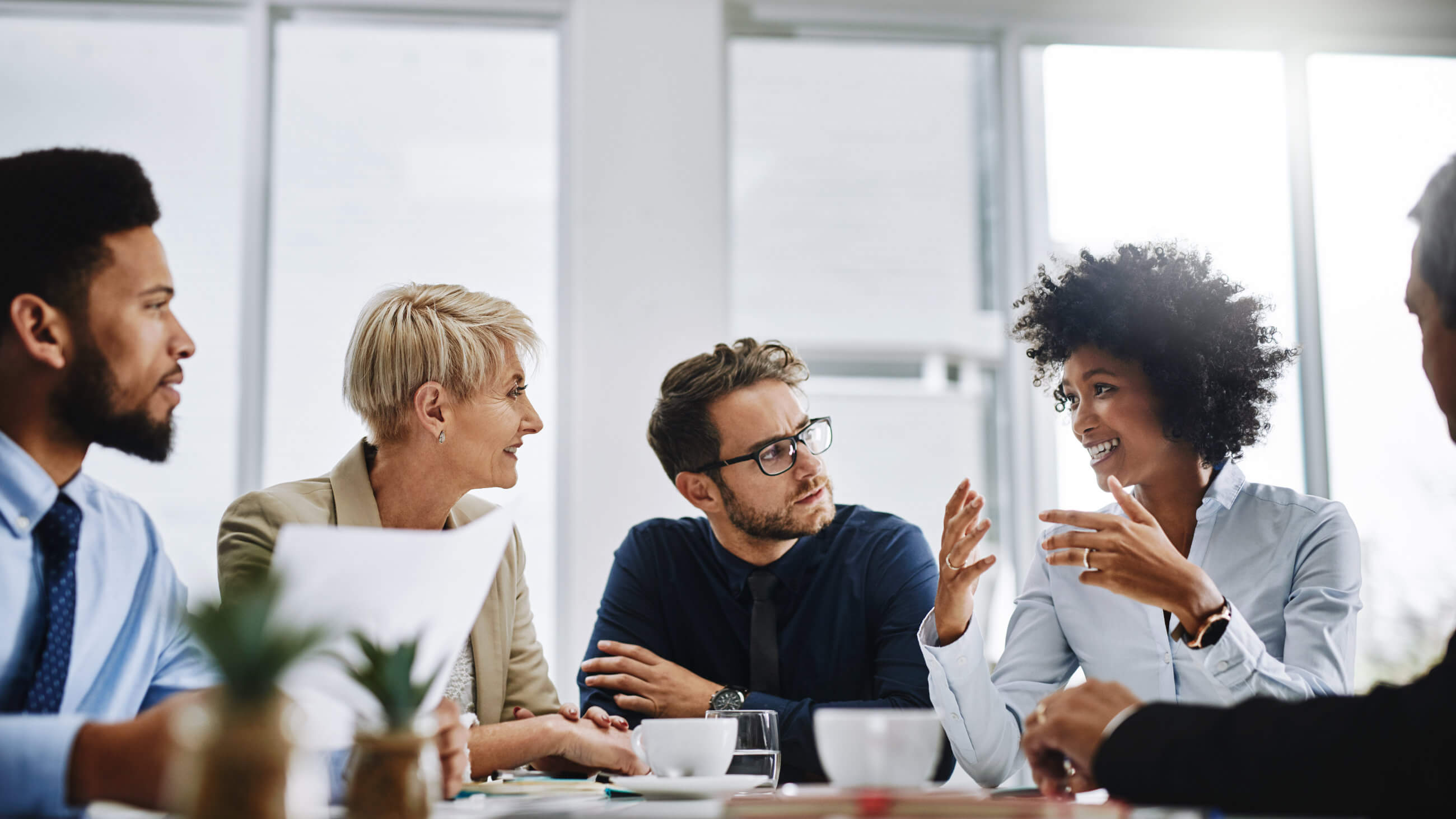 A Reputation For
Excellence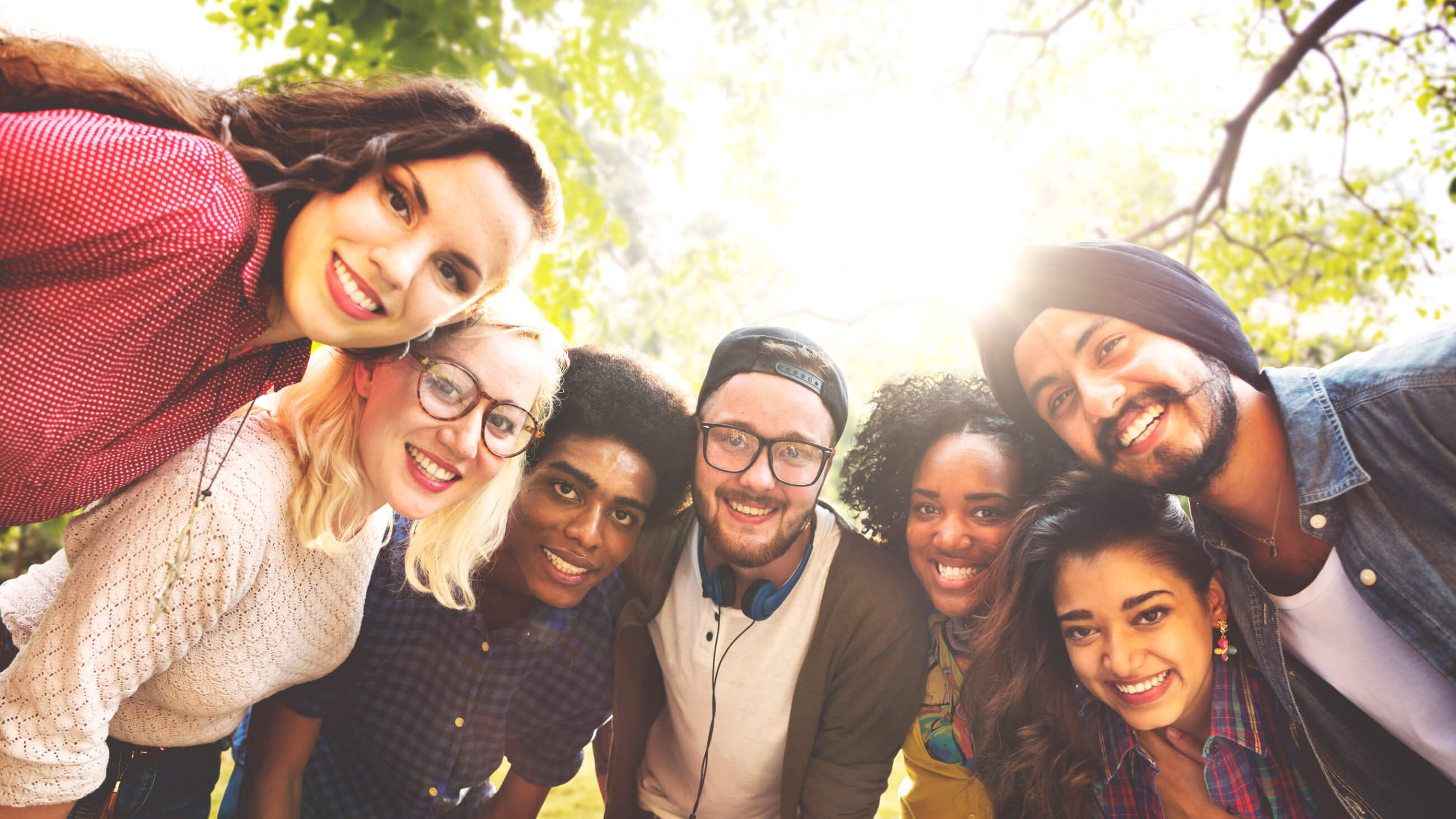 Our Residents Are
Family
Lead with

Integrity

We define integrity as doing the right thing always. We build trust through responsible actions and honest relationships. The high bar of integrity and honesty set by Bill Freeman and Jimmy Webb, and their philosophy of treating everyone with courtesy and respect, continues to resonate in the company today and has positioned Freeman Webb as one of the area's most successful full-service real estate companies.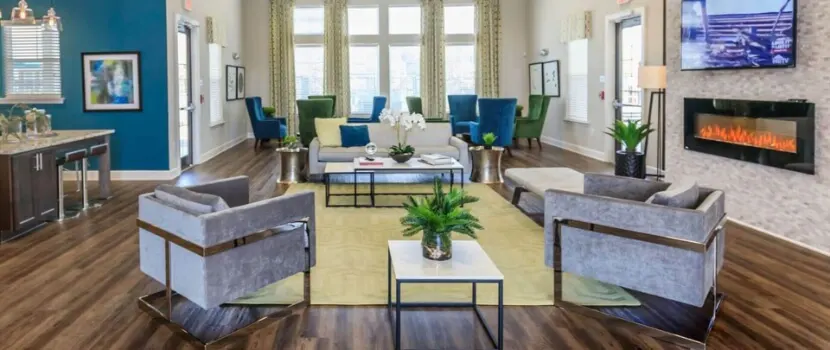 Multifamily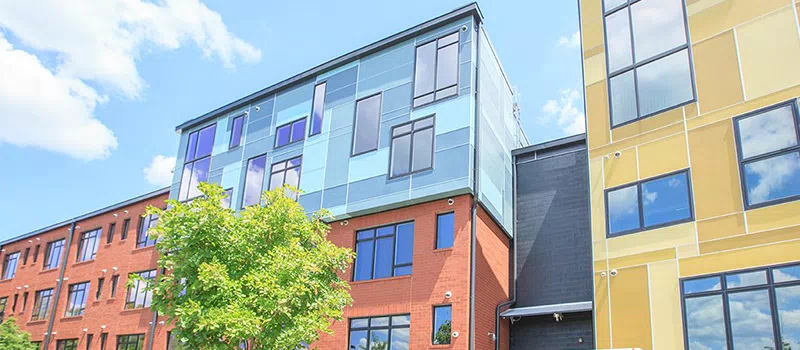 Commercial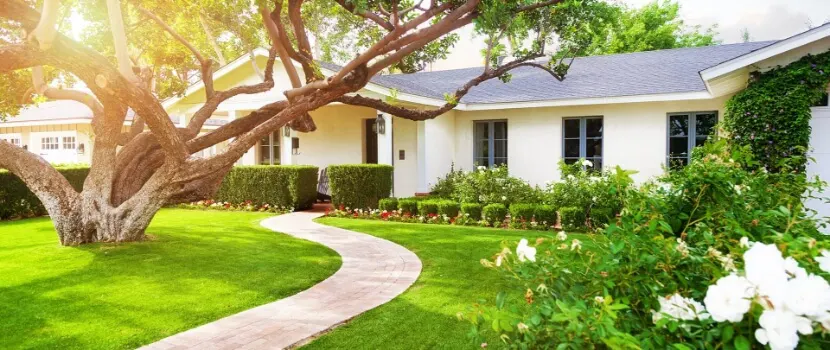 Realtors
Offering professional, personalized Property Management services throughout the southeast in Tennessee, Missouri, and Alabama with residential apartments in Nashville, Murfreesboro, Chattanooga, Knoxville, Clarksville, Columbia, Franklin, Hendersonville, Hermitage, Hixson, Jackson, Madison, as well as apartments in Madison, AL, St. Louis, MO, Huntsville, AL, Hopkinsville and Bowling Green, KY.
Learn More
Experience

Freeman Webb

Watch Video
Building a good reputation doesn't come quickly in the real estate investment business. You have to do it one property at a time; one relationship at a time. And as you succeed year-by-year, you build the trust and hold the respect of savvy investors. That's exactly how Freeman Webb has earned the success it enjoys today as one of the South's leading real estate and property management investment firms.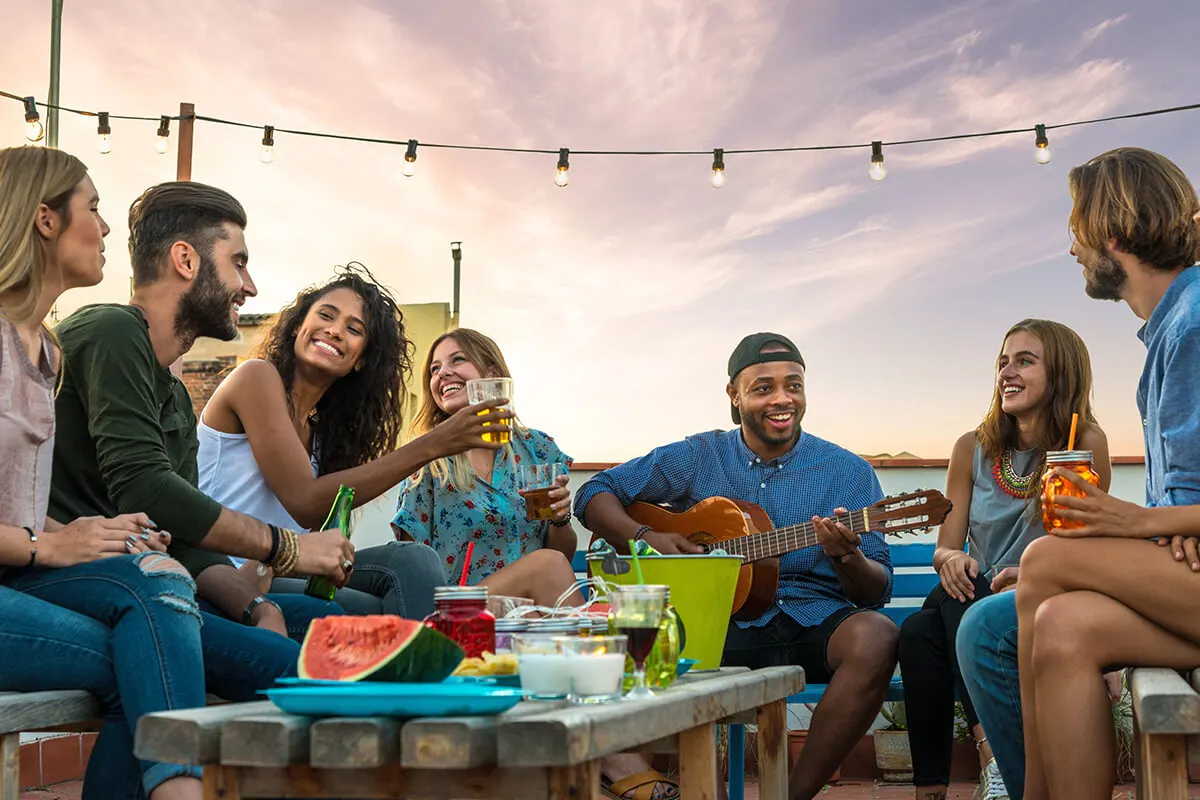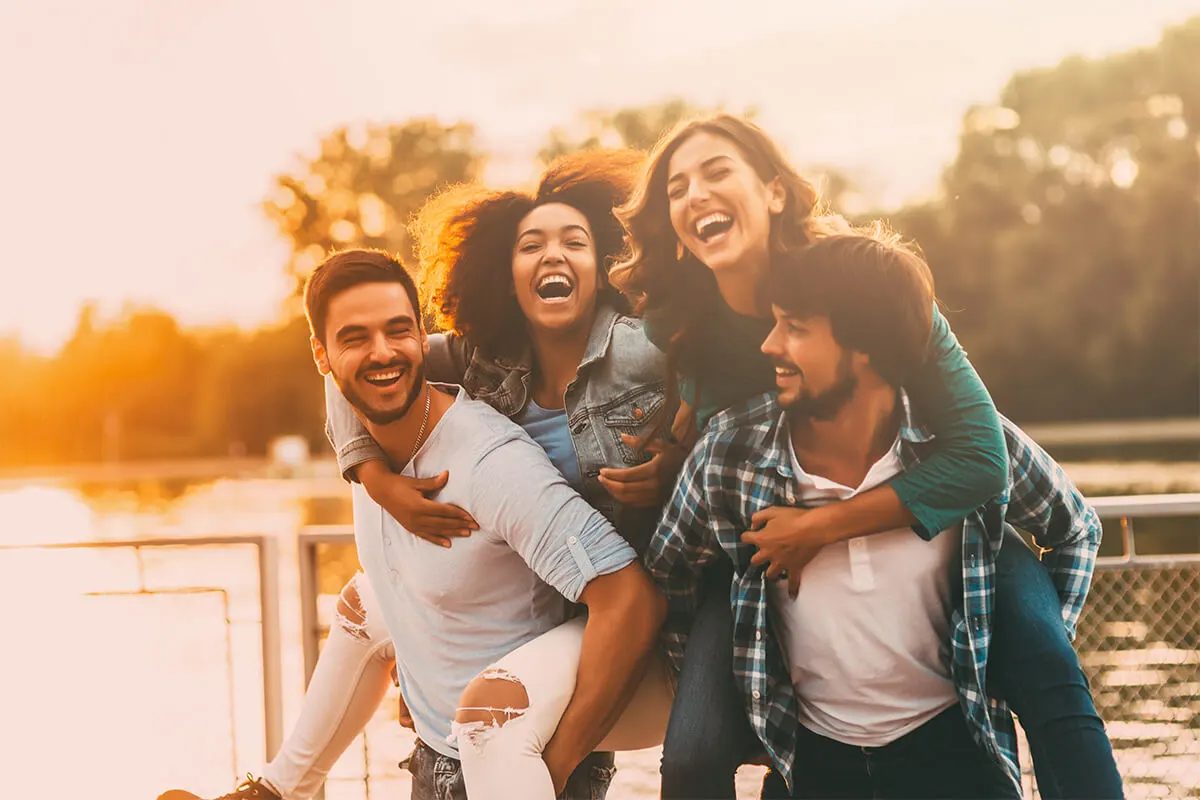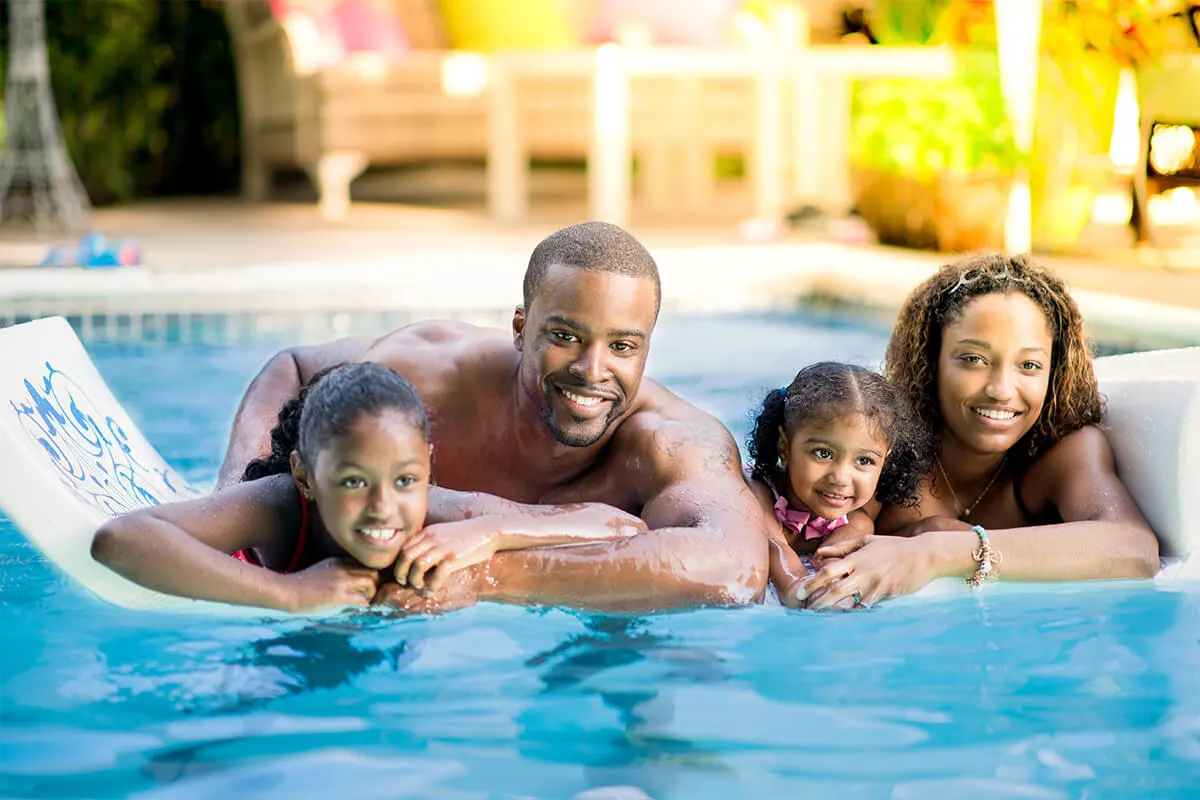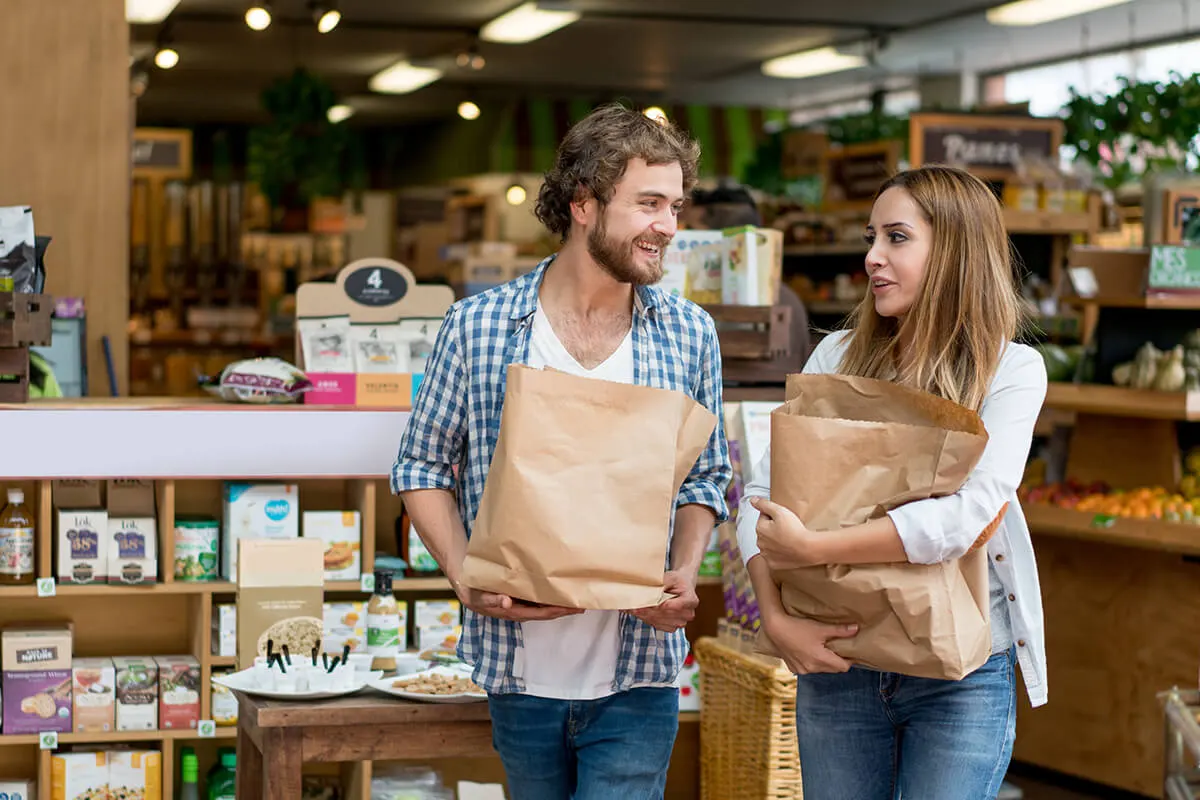 Living

FW

Our goal at Freeman Webb each day is to provide caring and inspired apartment living, and foster personal, memorable connections with you, our residents. Wondering how we achieve this? We hire only the very best in property management, because we believe you deserve nothing less when it comes to the comfort of your home. Our teams anticipate your needs and invest in the time it takes to understand what is important to you – ensuring that your home is without a doubt - your favorite place to be.

Whether it's socializing at a resident event, having dog treats on hand for your furry friends when we see you at the dog park, or just making your life easier by providing 24-hour professional maintenance teams and impressive amenities – we delight in the personal connection we foster with you.

Discover the Freeman Webb difference….

FREEMAN WEBB LIVING