Freeman Webb owns and/or manages a long-term portfolio of income-producing properties, with annual rent collections of approximately $100 million from:
Multifamily residential properties totaling approximately 15,000 units
Office properties with a total of approximately 1,000,000 square feet
2019 marks the 40th anniversary for Freeman Webb
Freeman Webb is an Accredited Management Organization (AMO®), awarded by the Institute of Real Estate Management to an elite group of firms. The difference between an AMO® firm is a difference of trust, credibility and performance with a Strict Code of Ethics backing them.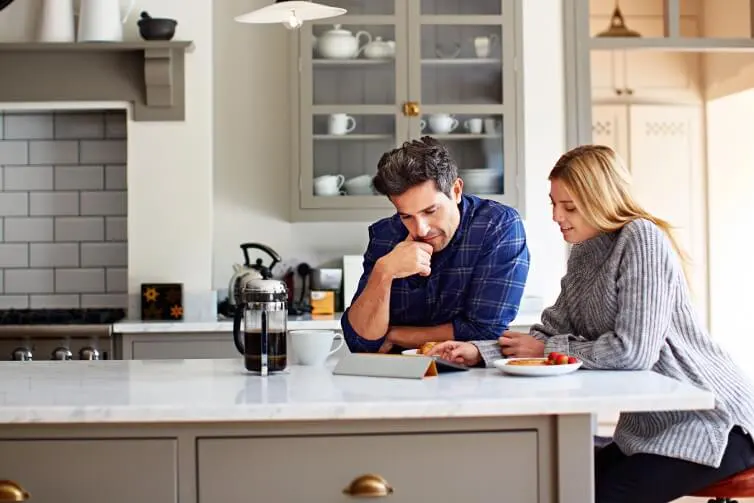 Multifamily

Housing

With more than 15,000 apartments, you know that Freeman Webb apartment communities must be managed with expertise. Professionals who care about the quality of residence-upkeep, cleanliness, and safety.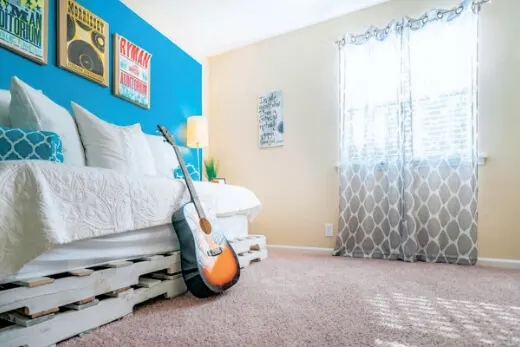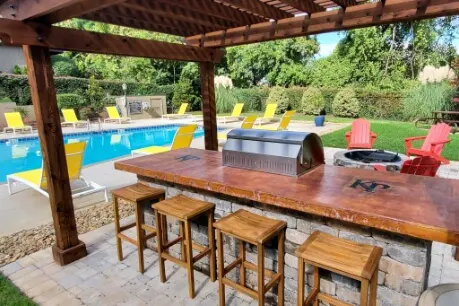 Each Community enjoys:
Caring on-site Property Managers that are in constant communication with the home office
7 days a week, round-the-clock emergency maintenance
On-going preventative maintenance
Timely response to residents' request
You'll find each of these well-managed apartments offers a unique style that makes it not just a place to live, but a place you comfortably can call home.
Third-party

Management

Freeman Webb has an award-winning history of proven success managing multi-family and commercial properties. We pursue radically superior strategies and creative solutions to increase the value of your assets, as well as enhance your customers' experience.

Learn More